TASTING IS BELIEVING - RESTAURANT TEATRO
Located right in the heart of the hotel you´ll find Restaurant Teatro, serving everything from the hotels breakfast, heavenly pizza, and a large selection of wine by the glass from the  awardwinning winelist. 
At Teatro, the menu is based on the Italian pizza, without being bound to the traditional striving to find exciting toppings and original flavor combinations. The red pizzas are made with tomatoes from Italy, and seasoned to find the right taste balance. The white pizzas are made with a creme fraiche base, added garlic, wine and herbs. The menu is complemented with good salads and homemade ice cream in great restaurant facilities.
Meet up with friends in the bar for the regular Friday afterwork with heavenly pizza on discount. Want some privacy? book the Chambre Separee for your next private event.
The restaurant Teatro and the hotel is separate entities and apart from sharing the address and entrance the companies run independently. To ensure that you get a table i the restaurant please secure your restaurant booking online at :www.restaurantteatro.no
BREAKFAST
Our breakfast philosophy can be summed up by the expression
Quality over quantity, and sometime less is more.
Breakfast hours:
Weekdays
06:30 – 10:00
Weekends and public holidays:
07:30 – 11:00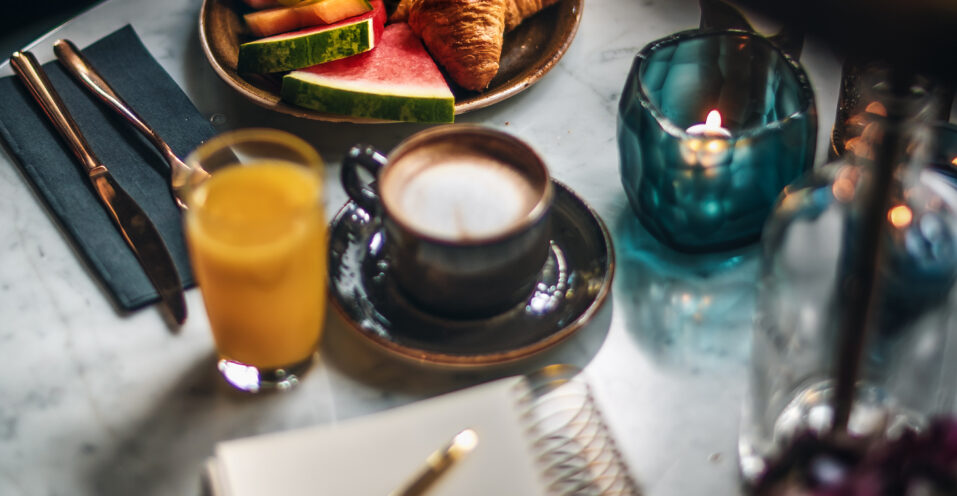 RESTAURANT
The restaurant knows a thing or two about pizzas, but we're not talking everyday pizzas. The only pizzas allowed on the menu are gourmet pizzas. How does a pizza topping of fennel salami and pickled mushrooms sound? Or ham, walnuts and honey mustard?
Opening hours:
Monday – Sunday 4pm – 10pm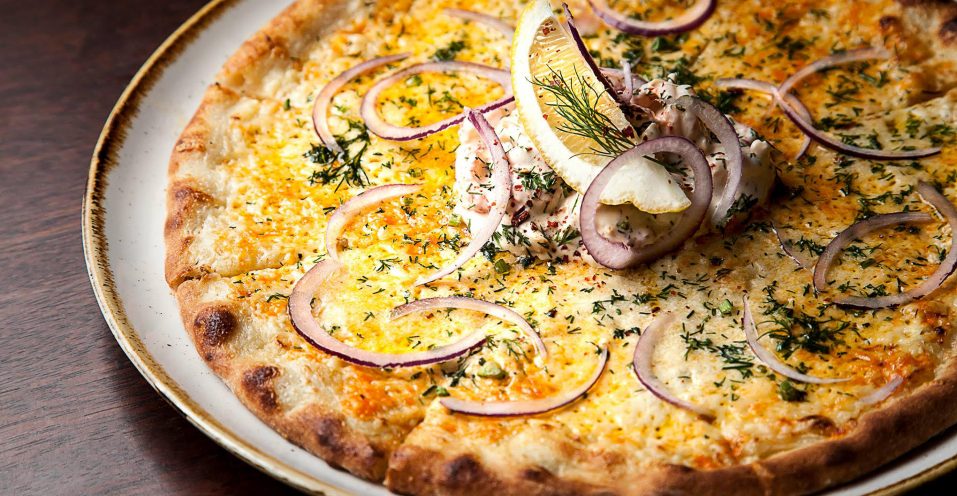 WINE BAR
The wine bar specialises in being able to offer an exceptionally large assortment of wines. With over 50 types of wine by the glass and around 1,400 carefully-selected types by the bottle. The winebar has been awarded with best award of excellence from Winespectator the last three years.
Opening hours:
Monday – Sunday 04.00pm – 10.00pm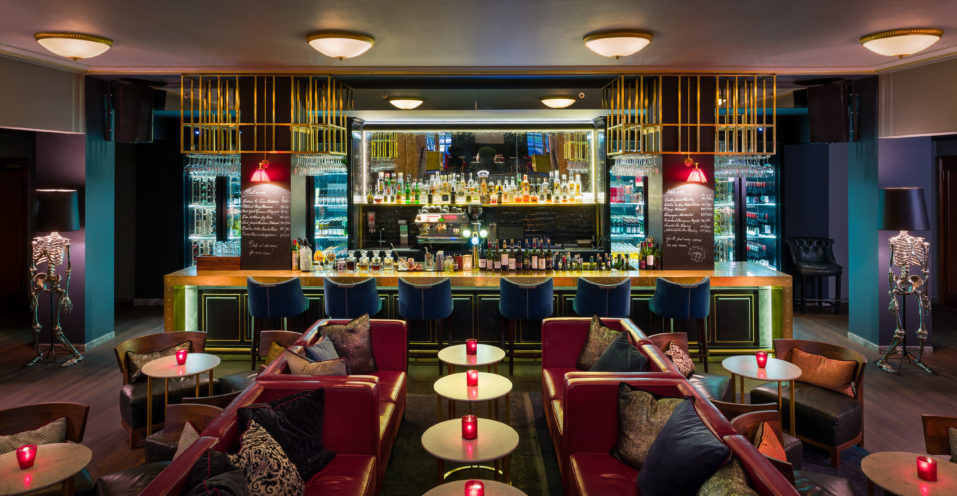 CHAMBRE SEPAREE
For day meetings or private dinners our chambre separee is a perfect venue for your next event. The room fits 18 persons round the special made table.