TASTING IS BELIEVING
Dramatic delights from early mornings to late nights
Step into a world of theatrical tastes. Under the direction of gourmet chef Ole Jonny Eikefjord, a dinner at our restaurant Teatro is equal parts unpretentious and brimming with excitement. On the menu: exciting pizzas, heavenly gelato and every possible wine under the sun. And the best part? You can also enjoy our renowned breakfast here, overlooking the beautiful Eidsvolls plass. Don't forget to reserve your table at www.restaurantteatro.no.
(Psst! Every Friday, our bar transforms into an afterwork scene, where we whip up signature cocktails, serve up refreshing beers, and dish out pizzas from Teatro, all at a very special price. See you there?)
BREAKFAST
You can't start your day without a heavenly breakfast, right? We take the art of breakfast seriously at Hotel Christiania Teater, and serve up one of Oslo's most popular buffets every morning. Here, focus is on quality, home-made goods and organic produce like locally-produced cheeses.
Breakfast hours:
06:30 – 10:00
Weekends and public holidays:
07:30 – 11:00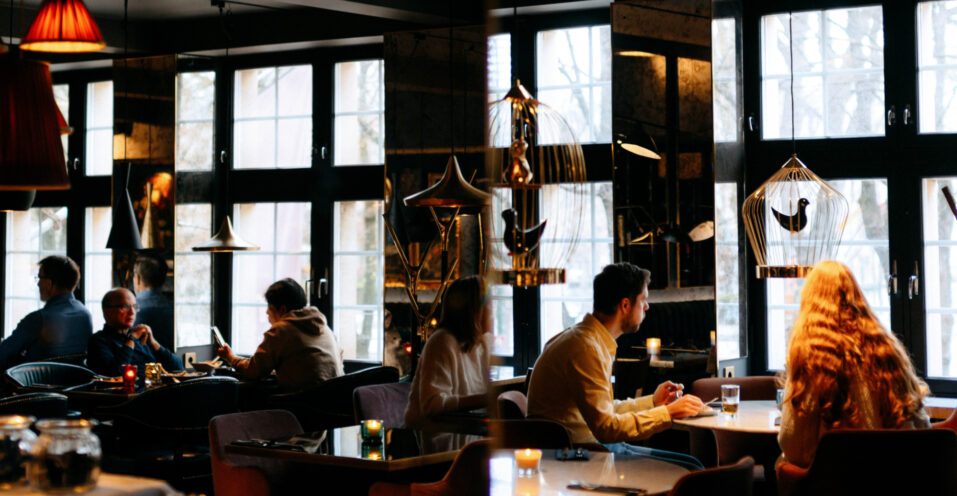 RESTAURANT TEATRO
A dinner at Teatro is nothing short of a culinary spectacle. Our popular restaurant unfolds across three floors, boasting one restaurant and two bars. Guided by the culinary vision of Ole Jonny Eikefjord, renowned for his projects Eik Annen Etage and Restaurant Eik, we proudly present world-class Italian pizza and gelato. 
Opening hours:
Monday – Sunday 4pm – 10pm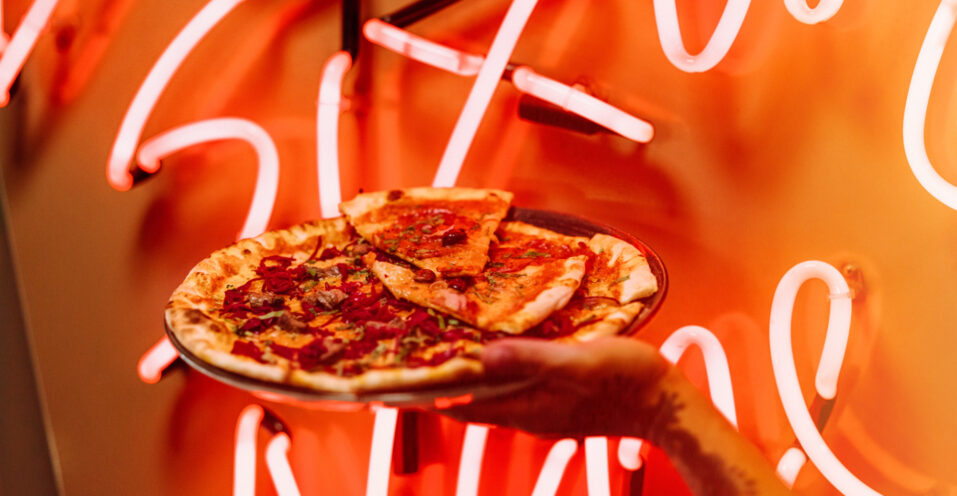 WINE BAR
Delve into the depths of our hotel for a night of wine and drama. Discover our wine bar, tucked away one floor down, and sip your way through an extensive wine list, featuring around 1400 carefully curated selections and 50 wines available by the glass. Is wine not your muse? Fret not – the cocktail list is just as delightful.
Opening hours
Monday – Sunday 04.00pm – 10.00pm.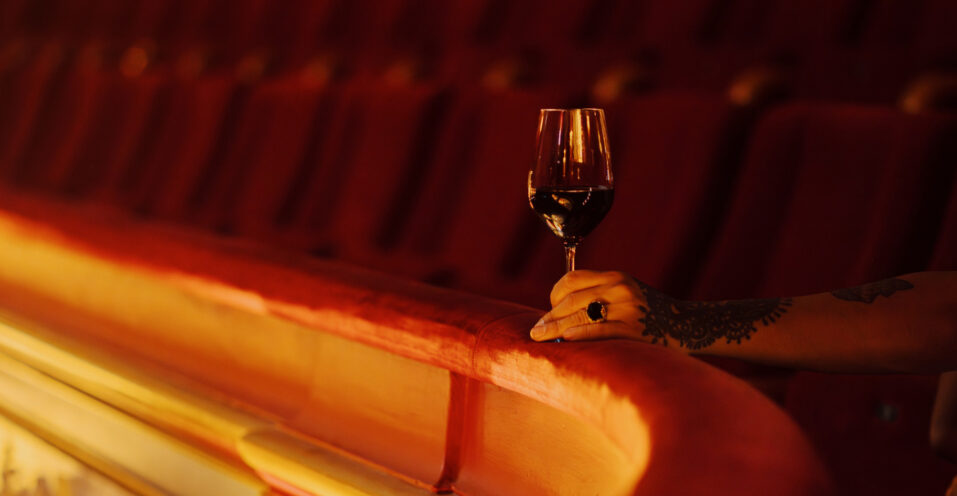 CHAMBRE SÉPARÉE
Steeped in history, our Chambre Séparée has been a secret hideaway for more than a century. It's the perfect scene for parties and private gatherings, with wine bottles lining the walls and a small, private bar at your disposal. Looking for a special place to host that wine tasting, after-work, workshop or birthday party? We'll happily help you tailor your event for up to 18 guests, making it an intimate and memorable experience.