ABOUT US
A centrally located boutique hotel in the heart of Oslo
Whoever you are and no matter what brings you to Oslo – your hotel room is your temporary home. Our hotel, just like a home, express personality, warmth and safety. Our 102 rooms are all non-smoking and well designed in color, quality and equipment. Our restaurant Teatro is welcoming, social and without frills. Our staff is here for you, with lots of knowledge about their city and a real passion for making you feel welcome.
Located in the heart of Oslo with only a minute walking distance to the Express train station (Nationalteatret), makes the Hotel easy accessible and a perfect base to explore the city.
We are owned and operated by Nordic Hotels & Resorts AB / AS, which is part of Petter Stordalen Strawberry Hospitality Group.
From Gardermoen Airport by Taxi
Fixed price for pre-booked airport taxi 1-4 persons daytime weekdays
Price: From NOK 759,- with OsloTaxi
Booking: From non-Norwegian telephones, call +47 22 38 80 90
Or book online oslotaxi.no
Address: Hotel Christiania Teater, Stortingsgata 16.
Make sure to check fare with the taxi driver in advance and to pick the right company.
By taking a random taxi from the airport the fare can be up to 2.000 NOK or more.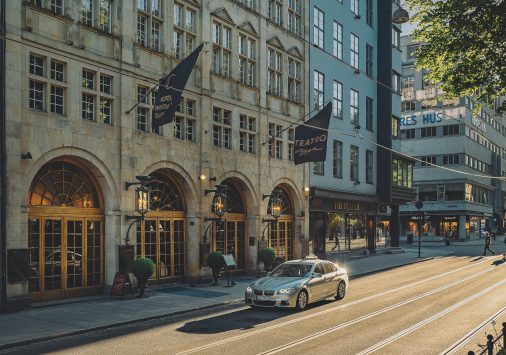 Arriving by car
Parking spaces around the hotel are none-existent hence garage parking is the only option. A short drive to Haakon VII`s gate the Saga Garage, Q-Park is located. Separate fees apply, This parking garage is closed during night.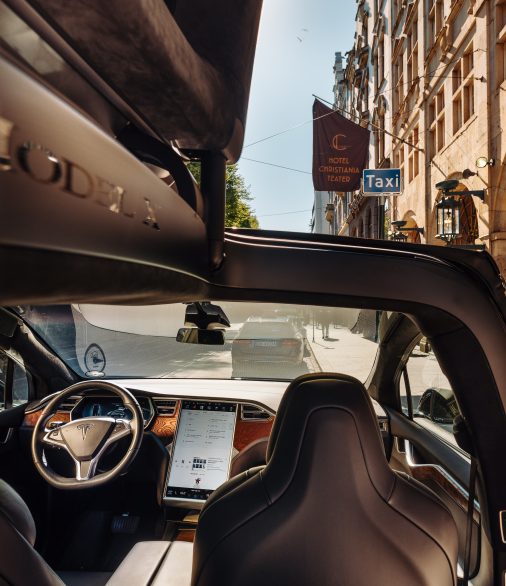 From Gardermoen Airport by train:
We recommend to take the high speed airport shuttle train for the best convenience.
The high speed airport shuttle train takes approximately 26 minutes. Price from NOK 195,-
The hotel is located 3 minute from the National-teateret stop.
Make sure you take the train to this stop and not the Central station stop.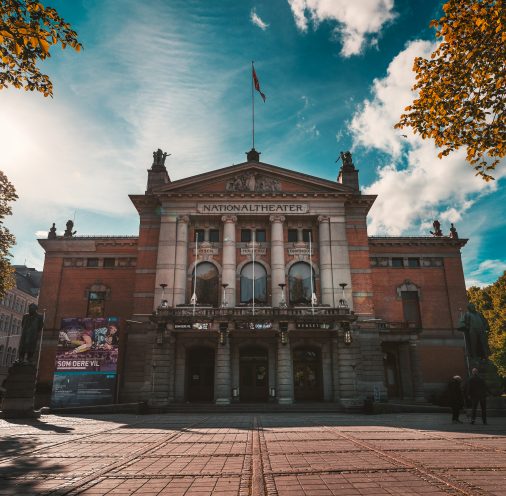 Gym
The hotel offers free entrance to SATSelixia for everyone booking directly with the hotel or on our official webpage, pick up a voucher in reception. We have no gym facilities directly at the property. Remember to bring indoor sneakers and proper clothing. Age limit: 18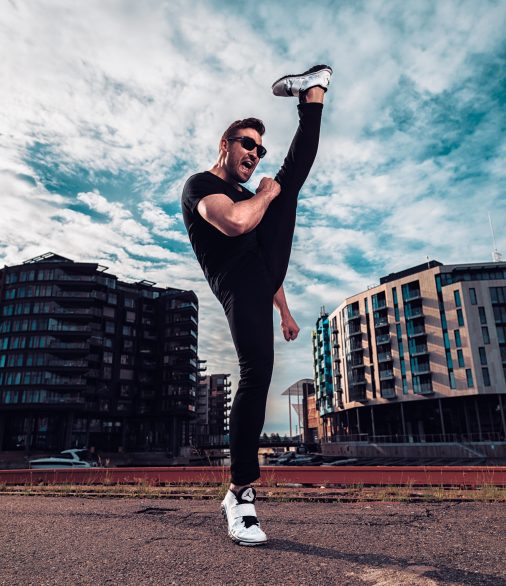 We love dogs
What more is there to say… Bring it and we might steal it…because we LOVE dogs.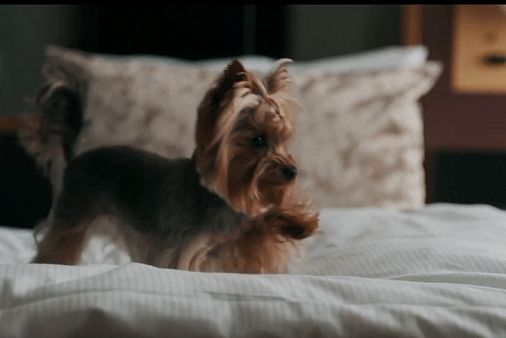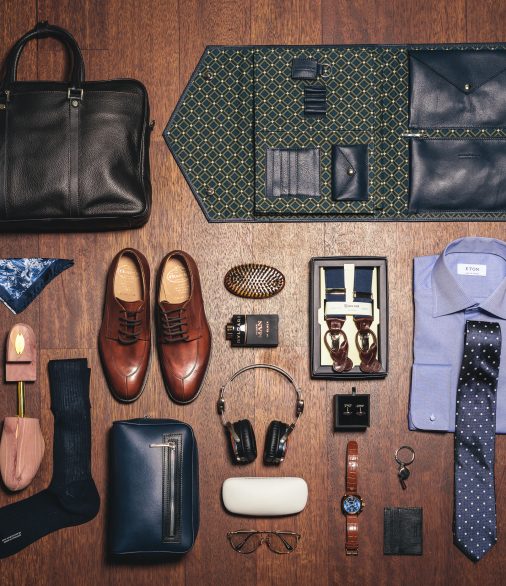 WIFI
Free wireless Internet access is available throughout the hotel, in addition you can add as many devices you like.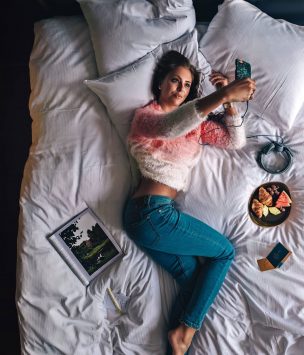 Breakfast
Breakfast is included with your stay and is not optional. Leaving before the opening hours? Ask for a take away early bird bag, this is not all all covering our fantastic buffet but at least you get a head start.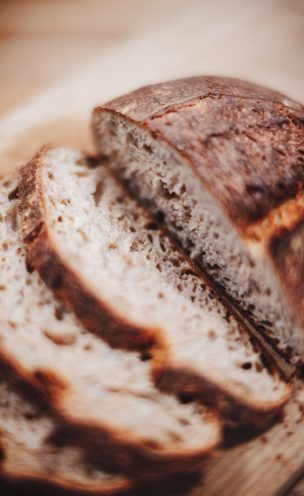 Cash Free
Want to buy this watch? make sure you´ll bring a credit card as most of the shops and hotels are cashless these days and so are we. We do not accept cash, only debet or creditcards as payment for the room.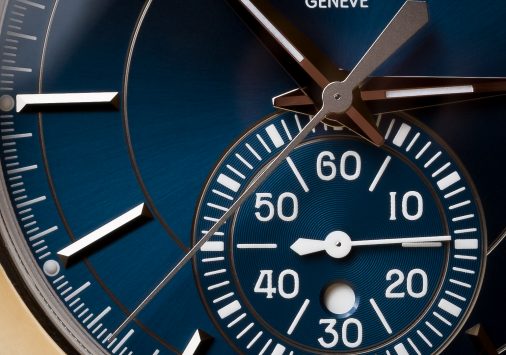 Minibar
All rooms are equipped with a minibar, currently we offer mineral water, beer, wine, sparkling wine, and some snack in the fridges(surcharge).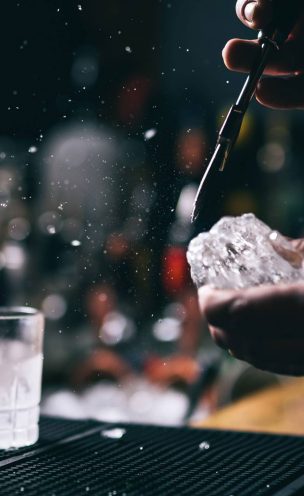 Dry Cleaning
Leave your items before 09:00 weekdays to get it back same day.
No dry cleaning service during weekends.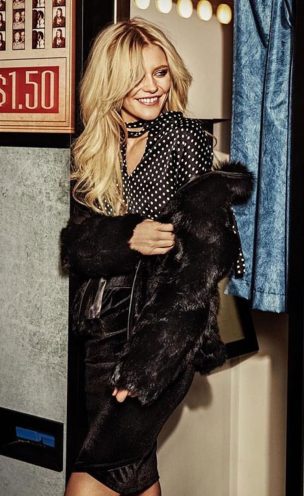 Luggage storage
We offer luggage storage before check-in and after check-out. Long term storage is charged 50 NOK cabin size, check-in luggage 100 NOK per piece per day.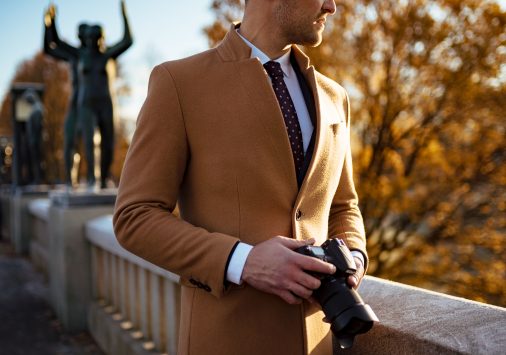 Age limit
According to Norwegian law, all guest must be over the legal age of 18, when staying alone at the hotel. Parents can not guarantee for their children if they are not travelling together. If you are under the legal age of 18 years, your reservation will be cancelled upon check in.