THE WELL - FIND YOUR INNER CALM
The Well is the largest spa and bathhouse in the Nordic region, 15 minutes outside Oslo
With its 10,500 square metres, The Well is a wonderful paradise for adults, offering unique spa and bathing experiences, both indoors and outdoors. With The Well, Norway can finally experience the same wellness concepts that have existed on the continent for centuries.
A visit to The Well is a break from everyday life, where you can indulge in the luxury of tranquillity, wellness and revitalisation.
Romans thermaes bath
The Romans built magnificent baths, thermaeas they were called. Some baths were huge and could hold more than 1,500 visitors at a time. The baths were a place for socialising, relaxation and wellness – a natural part of daily life. Roman baths consisted of different rooms and pools with different temperatures. They housed massage rooms, libraries, relaxation rooms, gardens and restaurants. The Romans surrounded themselves with everything that was beautiful: marble and mosaics, paintings and statues. Here, they could read and study and recover after tough battles. Here, they met, talked and discussed politics and other relevant topics of the day.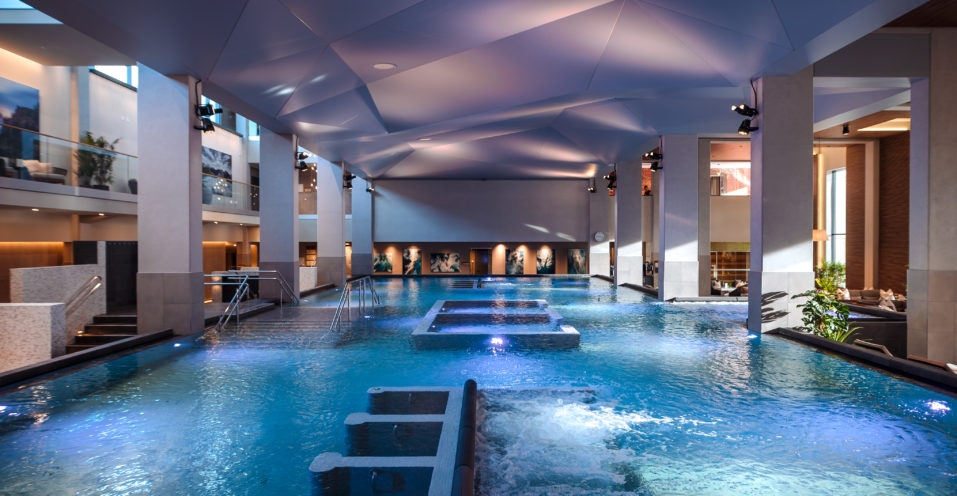 Roman bathing culture
As a result of the Roman Empire's expansion into Europe, many countries have traditions for spas, thermal baths and bath houses. Roman bathing culture, and their kind of wellness and preventive care, is now making a strong comeback in our daily lives. In recent years, many large spa complexes and bathhouses have begun popping up all over Europe. Now it is Norway's turn!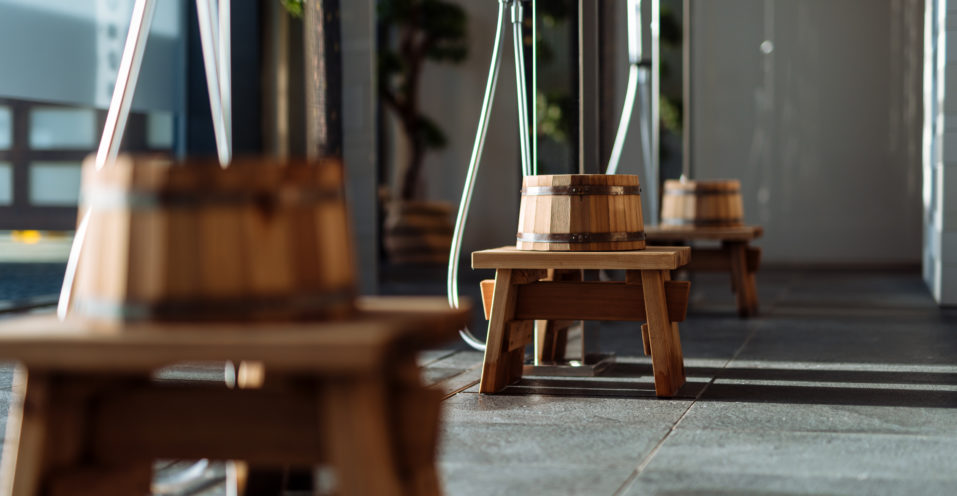 Smart, healthy and sustainable
We live in a busy and hectic time, with an increased need for tranquillity, relaxation and harmony. Everyday stress can be counterbalanced by health and personal wellness. Today, people are concerned about having a "smart, healthy and sustainable" lifestyle. We want to live happier and healthier lives and are looking for new ways to take better care of ourselves. Sustainability does not only apply to the environment and our natural resources – but also to personal wellbeing. We prefer solutions that are simple, pleasant and personalised.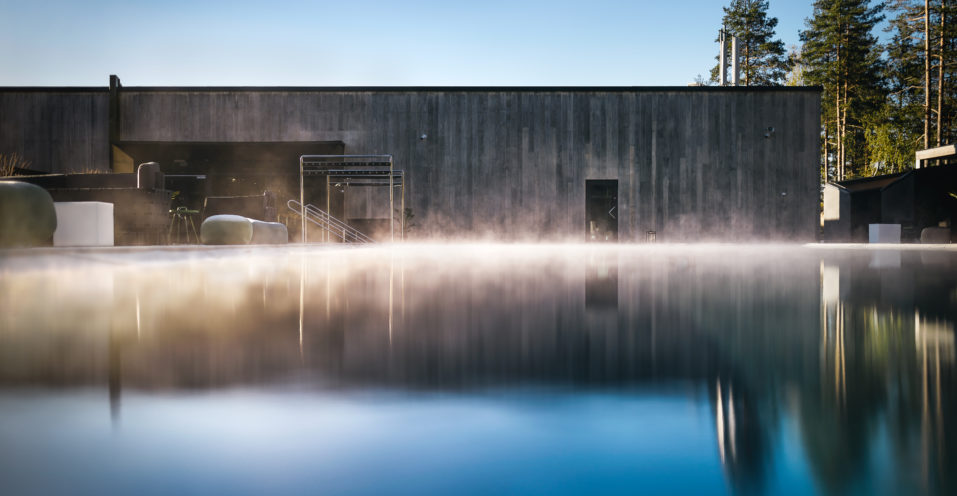 A paradise to be experienced
The Well is the largest and most comprehensive spa and bathhouse in the Nordic region. It is a paradise to be experienced, with 11 different pools, 15 different saunas and steam rooms, more than 100 showers, waterfalls, a Japanese bathhouse with onsen hot springs, Oriental Hammam, rhassoul clay treatments, relaxation rooms, a restaurant, bars and much more. Our outdoor area features a large swimming pool, two whirlpools and a sauna built in a rustic style, nestled among rocky outcrops and pine trees. You can book various types of massages and treatments in one of our many lovely treatment rooms. The Well is focused on physical wellbeing, mental balance, effective treatments, socialising and good hygiene.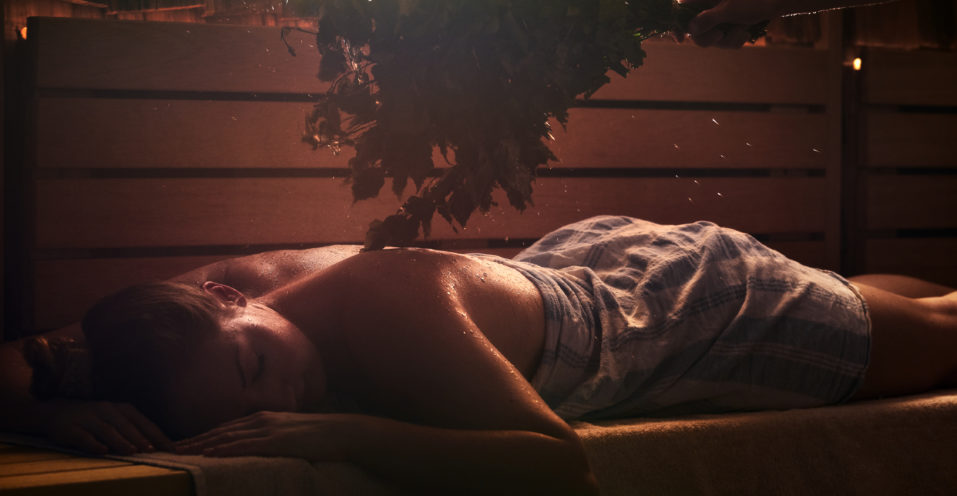 Visit The Well
A visit to The Well is a break from everyday life, where you can indulge in the luxury of tranquillity, wellness and revitalisation.
You must be at least 18 years of age to enjoy The Well.